Strategy
Our strategy to is identify, research and acquire new business and investment assets that provide consistent and passive income. We invest in opportunities that are proven to do well in both a growing and a declining economy.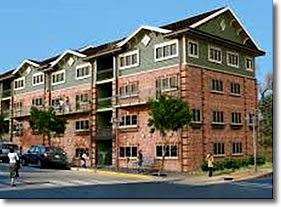 Multi Family Real Estate
The real estate asset class we primarily focus on is Multi Family Rental Properties. We closely monitor population and job growth trends in our target markets and acquire quality Class B and C multi-family properties that have good upside potential with a long-term hold strategy.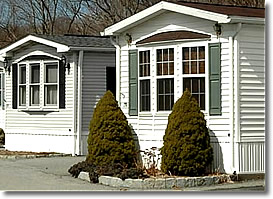 Mobile Home Communities
We are currently looking for additional mobile home parks to invest in. Our primary geographic area we are focused on includes Montana, Idaho and Wyoming.  We are open to a variety of deal structures and have the capital and financing to do a cash purchase, traditional or seller financing.
One of our newest communities is in Vaughn, MT.  Click Here for more details.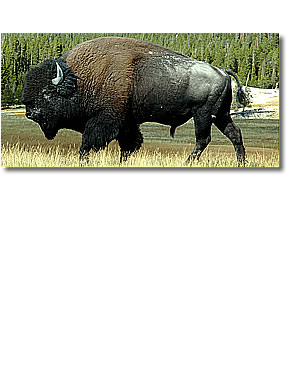 Bison Ranching
Big Sky Bison is our operating entity for our Bison ranching and production activities.  Beginning in 2018 with a top-quality breeding herd located in the Shields Valley of Montana. Our vision is to expand the Big Sky Bison herd(s) to become a leading producer of naturally grass-fed Bison by 2028. We have recently acquired a beautiful new native grass ranch near Great Falls in Cascade County, MT where we will run a new cow calf production herd.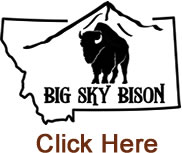 As the largest mammal in all the Americas, we believe that this magnificent beast should be treated with the utmost respect and honor.  Big Sky Bison is committed to raising bison as naturally as possible, the way nature intended, to produce flavorful and deliciously healthy meat.  We are committed to conservation, protection and recovery of bison, we believe the demand for deliciously healthy bison meat is the key to preserving the species.