Strategy
Our strategy to is identify, research and acquire new business and investment assets that provide consistent and passive income. We invest in opportunities that are proven to do well in both a growing and a declining economy.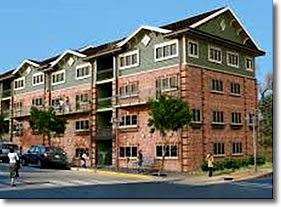 Multi Family Real Estate
The real estate asset class we primarily focus on is Multi Family Rental Properties. We closely monitor population and job growth trends in our target markets and acquire quality Class B and C multi-family properties that have good upside potential with a long-term hold strategy.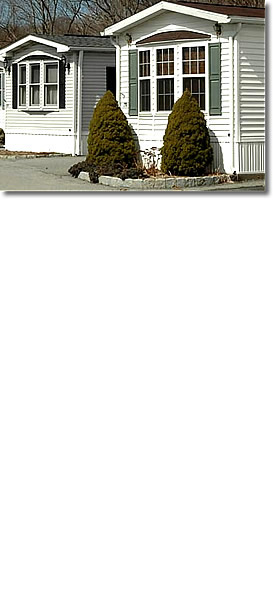 Mobile Home Communities
We are currently looking for additional mobile home parks to invest in. Our primary geographic area we are focused on includes Montana, Idaho and Wyoming.  We are open to a variety of deal structures and have the capital and financing to do a cash purchase, traditional or seller financing.
We prefer:
20 or more mobile home lots (will consider smaller communities if opportunity is right)
Park owned mobile homes ok
Public utilities (water/sewer/electric/gas)
Continued use as a mobile home park. We are not interested in property for redevelopment
Turnaround projects and high vacancy properties may be considered
Utility, Infrastructure and management problems are not an issue for us
Terms:  Cash, Owner Financing, Traditional Financing
Price: Up to $1,750,000
We are not looking for properties that are priced based on seller's pro-forma or where the highest and best use is not a mobile home park.
Bison Ranching
Big Sky Bison is our operating entity for our Bison ranching and production activities.  Beginning in 2018 with a top-quality breeding herd located in Montana. Our vision is to expand the Big Sky Bison herd(s) to become a leading producer of naturally grass-fed Bison by 2028. We are actively pursuing additional custom grazing opportunities in Montana.
As the largest mammal in all the Americas, we believe that this magnificent beast should be treated with the utmost respect and honor.  Big Sky Bison is committed to raising bison as naturally as possible, the way nature intended, to produce flavorful and deliciously healthy meat.  We are committed to conservation, protection and recovery of bison, we believe the demand for deliciously healthy bison meat is the key to preserving the species.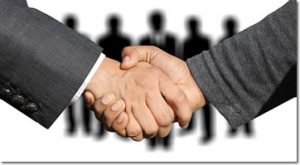 Business Consulting Service
With personal operational experience spanning over 30 years and four continents and with a deep understanding and appreciation of the pest management industry, we prefer to start with our clients end goals in mind. We first work with our clients to clearly understand their current operations, goals, long term objectives and finally their exit strategies. Then we leverage our industry expertise to help chart a course to most effectively reach those goals and objectives.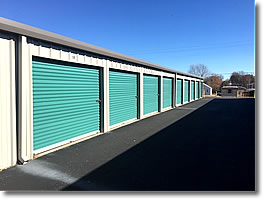 Other Investments
For 2018 we are closely monitoring the rapid growth in mini storage facilities in our target markets and are seeking qualified properties or partnerships in established businesses to add to our portfolio.